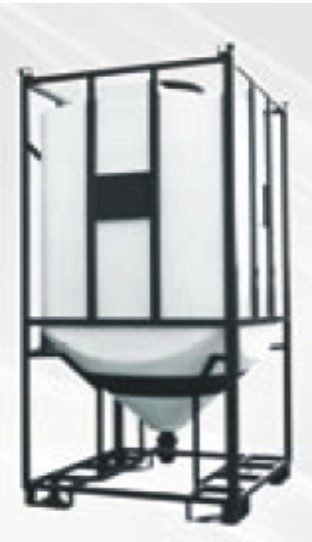 Silos made by our company are fabricate out of carbon steel anticorrosion protected and they are used to deposit, stock different granulate, powder materials.
The silos are equipped with safety mechanical filter that prevents release of dust during the unloading operations. Cleaning these filters after every loading of silo is mandatory.
Every silo is endowed with a mixer, which prevents the discharge of lime, ensuring a constant supply dispenser. The stirrer consists of a vertical shaft with blades, driven by an electric motor.
The components of a silo: "cat" type ladder, feeding coupling, and manhole.
Our company manufactures different capacity of silos (standard dimensions or requested dimensions) or any components separately of the silos system.